Online packages include return transfers and taxes
Destination experts available online in web chat
Enjoy island-tailored filtering system
Find best price in calendar for each hotel
Find exclusive honeymoon deals
Reserve table at underwater restaurants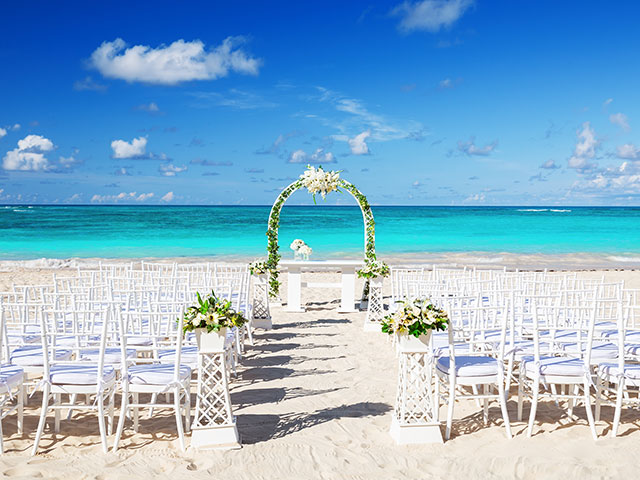 Honeymoon and wedding anniversaries
A honeymoon is probably the most romantic period in our life. We are dedicated to help you find the best retreats for your honeymoon or wedding anniversary in Seychelles, Maldives or Mauritius islands. Don't forget to select HONEYMOON box before you click SEARCH - our system will then compare standard and honeymoon discounts and show quotes with the best possible offer. While exclusive deals are available online 24/7, our destination experts will pre-book SPA sessions and tables at exclusive underwater restaurants free of charge. Wedding ceremonies and official marriages are also arranged by our team in partnership with destination management companies.
ISLAND HOLIDAYS FOR FAMILIES WITH CHILDREN
Finding a suitable family retreat in Seychelles or Maldives islands is never an easy task. If you are a family planning to take your kids to Indian Ocean islands, WIOTTO will make your search easy and hassle free. Spend less time to figure the total costs of land itinerary for the whole family - any quote on wiotto.com includes accommodation, return transfers and all applicable taxes. Search results always hide rooms not suitable for your family based on maximum occupancy rule. Children supplements, transfers and taxes are always included in total price. Use our bespoke filters to instantly find quotes for 2 or 3 bedroom suite or a standalone villa. Shortlist resort view by a kids club facility or seaplane type of transfer. If you are a large family and wish to stay in multiple rooms we can help you book inter-connected rooms by email. Although we do not sell flight tickets, we will advise you with the best flight options as part of our exclusive free of charge service.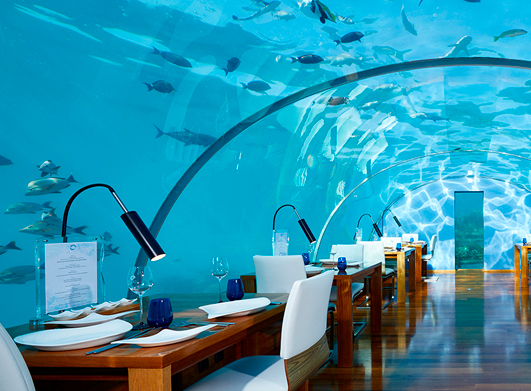 Book spa and underwater restaurants in advance for free
If you plan to visit SPA or dine at underwater restaurant, please do not expect there will be many free time slots available at the time of your arrival to resort. WIOTTO team and our destination partners will help to pre-book your SPA sessions and reserve a table in advance – thus your holiday will not be spoiled with unavailable SPA or restaurant, especially if your stay is planned to be short.